The Sublime

It is a photographic work on the theme of 'sublime' which many thinkers noticed.
The work began in 2016 and was filmed against the backdrop of nature in various parts of the world.
It focuses on the nature of the earth that has been accumulated for a long time and the organic relations of humans that form part of it.


---
About Solitude
This work is my inner expression that I usually feel among people.
With the theme of solitude in the crowd, the photographs capture the loneliness of each individual.

---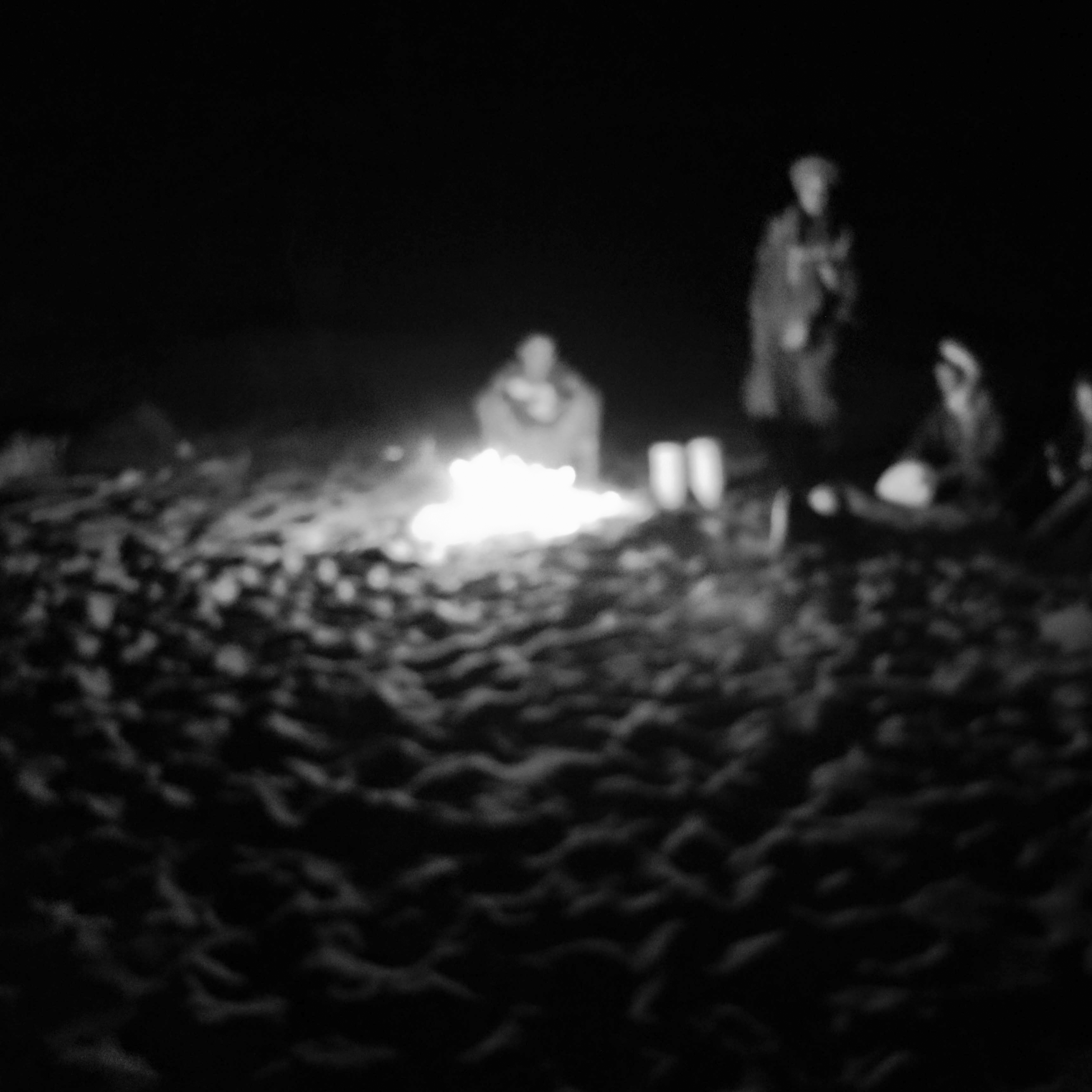 Nomadic Diary
The nomadic diary is a series of moments captured during a half-year trip in 2016.
These pictures were taken in South America, South Africa, and several European countries.
I hope each of these pieces contain all my beautiful memories.